MyPEAK's Wellness Formulation Leverages ElevATP Benefits to Produce an Award-Winning Nutritional Supplement for Consumers and Retailers:
New York, NY, February 18, 2023 – myPEAK Wellness has been recognized by Retailer News Network as the Best New Health Supplement Product in the field of nutritional supplements. Offered by the award-winning company myPEAK SUPPLEMENTS — which is already well-known for its customer-acclaimed Brilliance nootropic and PeakBiotic for gut health — myPEAK Wellness delivers a unique vegan multivitamin formulation (including ElevATP® benefits) superior to those of its competitors, many of which are larger, better-known brands fighting for an increased revenue share in this very competitive and fast-growing market segment. myPEAK Wellness is the best product in virtually every important respect, and the company is on a very impressive trajectory.
The global vitamin supplements market size was valued at $47.9 billion in 2021 and is projected to reach $98.6 billion by 2031, growing at a compound annual growth rate (CAGR) of 7.6%. The rapid spike in the cases of COVID-19 disease across the globe has led to a sudden spike in the demand for vitamin C and multivitamin supplements. Rising awareness regarding the health benefits of vitamin supplements is expected to boost the growth of the global vitamin supplements market, creating strong future demand for myPEAK Wellness.
Article: MyPEAK's Wellness Formulation Leverages ElevATP Benefits to Produce an Award-Winning Nutritional Supplement for Consumers and Retailers is an original (RetailerNewsNetwork) article.
The global vegan supplements market size was valued at $6.3. billion in 2019, and is projected to reach $13.5 billion by 2028, expanding at a CAGR of 6.9% from 2021 to 2028. Across the globe, consumers are turning toward vegetarian or vegan diets, owing to increasing concerns about personal health, the environment, and animal welfare. There has also been a stepping-up in the global transition rate from vegetarians to vegans; in the U.S., the population of vegans climbed from 0.4% to 3.5% in the last two years. Increasing vegetarian and vegan populations across the globe will continue to drive the growth of the market, furthering demand for myPEAK Wellness.
Designed to help consumers achieve peak physical performance, optimum brain health, and healthy aging, myPEAK Wellness is an exclusive formulation featuring ElevATP® benefits. This combination of ancient peat and apple extract combines apple polyphenols with fulvic acid (FvA), a naturally occurring product of decomposition found in mountain rocks, mud, compost, and marine sediments. ElevATP® benefits include improved strength, fitness, and recovery resulting from natural production of ATP (adenosine triphosphate), an organic compound that provides energy for muscle contraction and nerve impulse propagation. This drives other ElevATP® benefits, including increased power output and training volume, improved athletic performance, support for lean muscle, and improved body composition.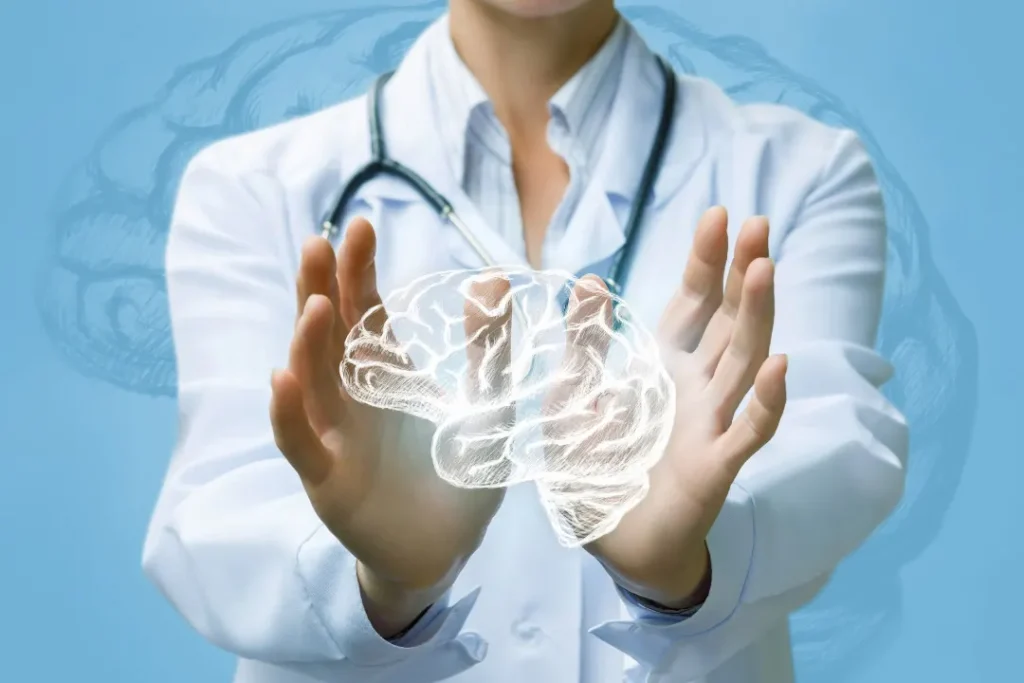 Long used in traditional medicine, FvA is also thought to reduce inflammation and boost immunity; a 2018 study found potential therapeutic benefits in FvA treatment of inflammatory diseases and diabetes. In addition, fulvic acid shows therapeutic potential with neurodegenerative disorders like Alzheimer's disease.
In addition to ElevATP® benefits, myPEAK Wellness provides a fully active B-complex in bioavailable forms to optimize energy levels and overall health. Twelve polyphenols are added as well, including resveratrol to promote healthy aging, Bacopa monnieri to support memory and focus, and berberine to promote healthy blood sugar and body weight.
Unlike regular vegan vitamins, myPeak Wellness' physician-formulated multivitamins are packed with premium branded ingredients like SerinAid® phosphatidylserine for brain health, focus, and stress reduction; SelenoExcell® organic high selenium yeast, to promote thyroid and heart health; and BioPerine® black pepper extract for increased bioavailability and ingredient absorption. In addition, Nu-flow and Nu-mag® are provided as natural alternatives to magnesium stearate or stearic acid (flowing agents used in low-quality supplement production, which are typically derived unsustainably from genetically modified sources). The reviews of myPeak Wellness are exceptional.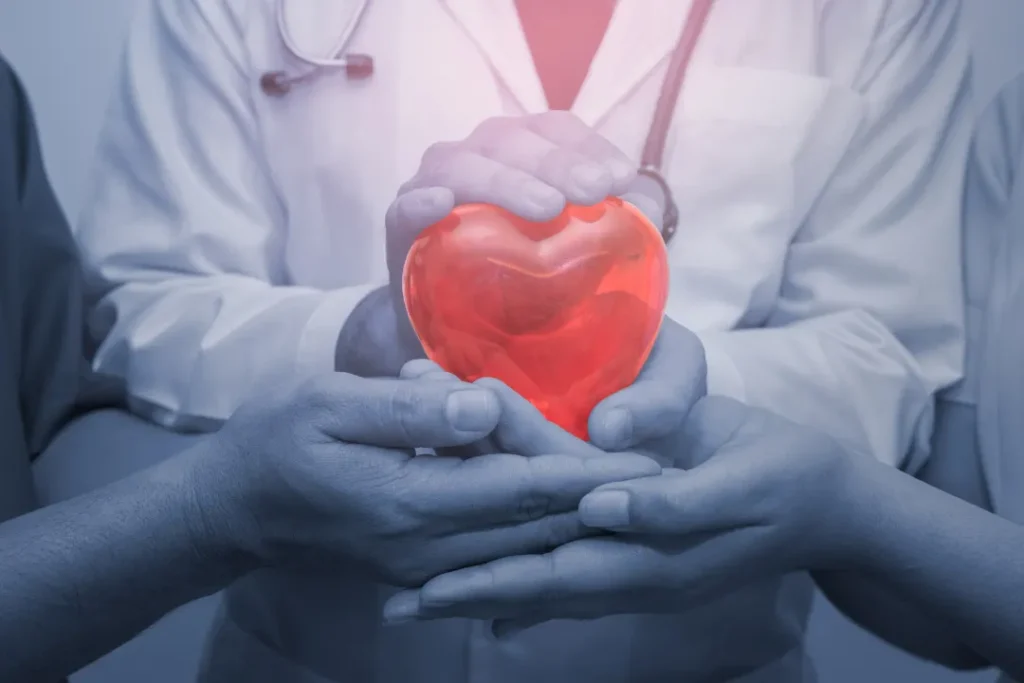 myPEAK SUPPLEMENTS is led by co-founders Dr. Bhargav Patel and Urja Shah. They identify five principles that govern the formulation and production of all myPEAK products:
"We design for you what we would (and already do) take ourselves. Unfortunately, a majority of the supplements on the market miss out on the incredible potential of nutritional supplements. Most are either overdosed, under-dosed, or blended in ineffective ways so that the customer does not get the optimal effect.
"Most supplement companies are not founded by doctors or experts on nutrition. That is where we come in and where our five principles come into play: bioavailability, purity, sustainability, hormesis, and synergy,. Based on a rich scientific knowledge of human physiology, nutrition, and cellular biology, we blend and dose our ingredients so you get the benefits without the side effects — efficiency at its peak.
"We also use only vegan-friendly, non-GMO ingredients and do not use stearates or caffeine in our products because we prefer peaceful, sustainable energy and focus."
Bhargav Patel's journey began when he was 16. Inspired by an uncle's coaching, he began to explore health and nutrition as a foundation for reaching one's peak potential. This interest turned into a lifelong commitment at age 19, when Patel's grandfather was diagnosed with stage-4 cancer. Patel was raised by a single mother and his grandfather was a daily presence in his life and his closest confidant. The pain of losing his presence fueled Patel's lifelong passion to understand human health and performance from all perspectives, both east and west. Today, Bhargav is a resident physician at the Medical College of Georgia.
During that journey, Patel met Urja Shah, whose wellness interests also began at age 16. As a young student attending a medical vocational high school, attending medical school was her lifelong dream, but along the way, her vision expanded significantly. Early in college, she began to explore holistic health, including meditation, psychology, nutrition, Ayurveda, and healing practices from around the world. She ended up attending medical school and is currently a candidate for Doctor of Osteopathic Medicine.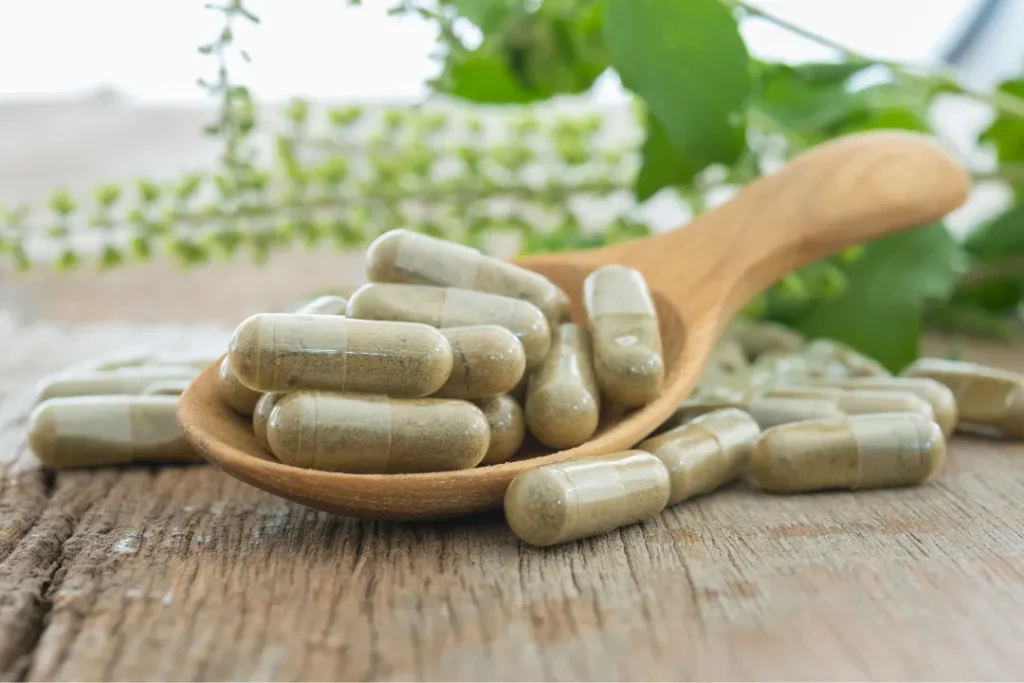 Patel and Shah are recent recipients of the Visionary Leadership Award from Emerging Enterprise News. In addition, News7Health has named myPEAK SUPPLEMENTS one of the best companies for fast-paced growth, and HealthXWire has named it a top company with the highest new growth prospects in the supplement and nutraceuticals industry.
myPEAK Wellness is available to consumers via online and retail outlets.
Retailer News Network is a continuously updated digital publication that identifies new products and opportunities of interest to distributors and retailers.
Important Note: The information contained in this article (MyPEAK's Wellness Formulation Leverages ElevATP Benefits to Produce an Award-Winning Nutritional Supplement for Consumers and Retailers) is for general informational purposes only and should not be construed as health or medical advice, nor is it intended to diagnose, prevent, treat, or cure any disease or health condition. Before embarking on any diet, fitness regimen, or program of nutritional supplementation, it is advisable to consult your healthcare professional to determine its safety and probable efficacy in terms of your individual state of health.
Regarding Nutritional Supplements or Other Non-Prescription Health Products: If any nutritional supplements or other non-prescription health products are mentioned in the foregoing article, any claims or statements made about them have not been evaluated by the U.S. Food and Drug Administration, and such nutritional supplements or other health products are not intended to diagnose, treat, cure, or prevent any disease.